We are making changes to the Shopping Cart.
If you have any problems or concerns ordering, please call 404-346-3433 or 404-372-8809
HAVE FUN ORDERING !!!!!!!!
DESIGNER RHINESTONE V-NECK T-SHIRTS SIZES SMALL-3XL AT $25 EACH
Kitty Rhinestone
T-Shirt
$25

Signature Zebra
Scissor/Comb
T-Shirt

Scissor/Comb
T-Shirt

Stylist
T-Shirt
FALCONS
LONG SLEEVE
T-Shirt
CHECK OUT OUR NEW STYLES FOR SKIN & NAILS!!
Natural Beauty
​T-Shirt
Ethnic Girl
T-Shirt​
Red Lipstick Girl
​T-Shirt​
Hair Care Professional
​T-Shirt
Rainbow Stylist
​T-Shirt
Nail Diva
T-Shirt
Blow Dryer
T-Shirt
Hair Stylist Rock T-Shirt
​
GLAM SQUAD
T Shirt
NAIL IT!
T Shirt
SKIN
​+ CARE
= ESTHETICIAN​
T Shirt
MASTER BARBER
T Shirt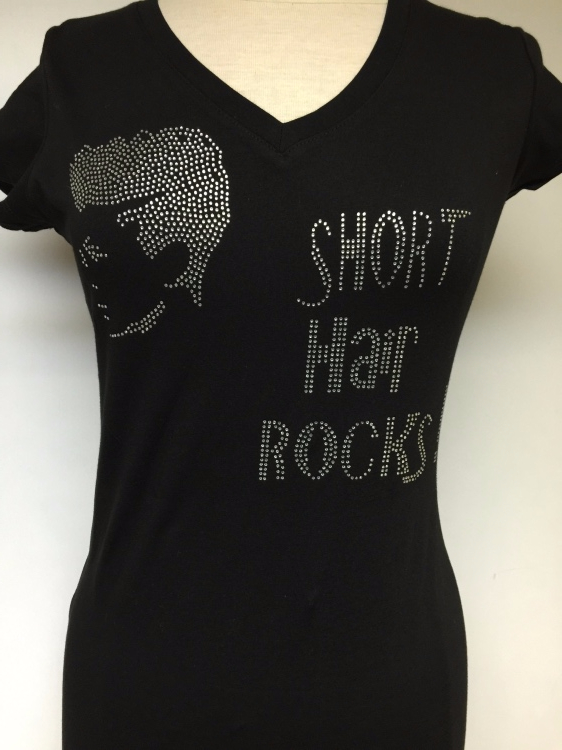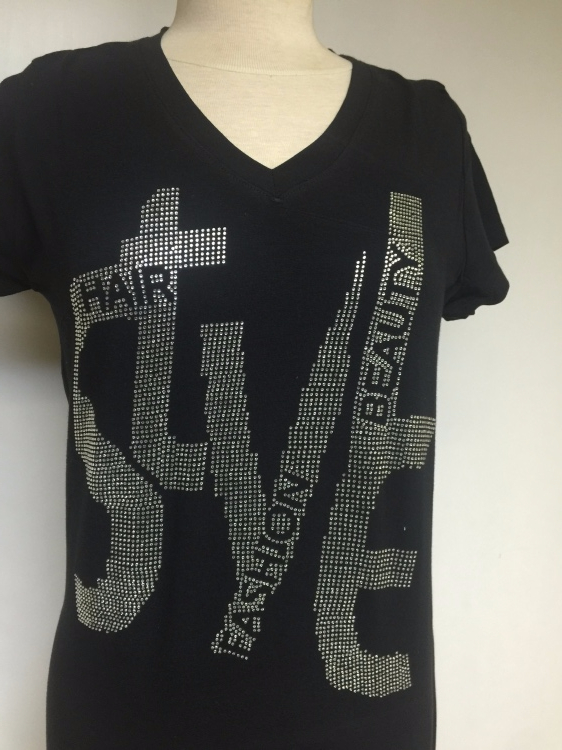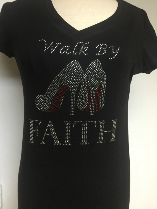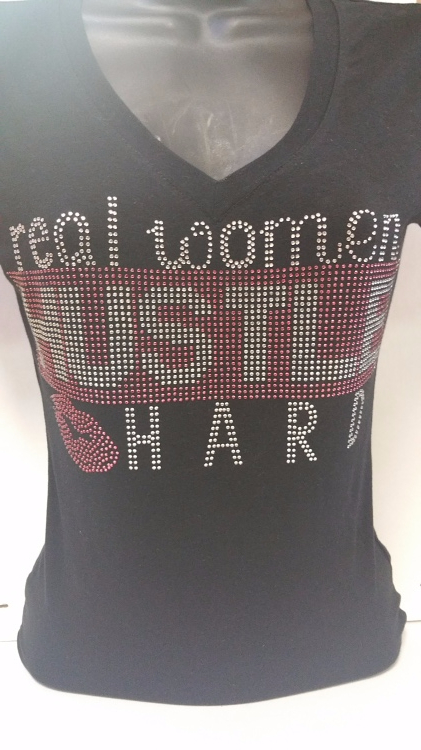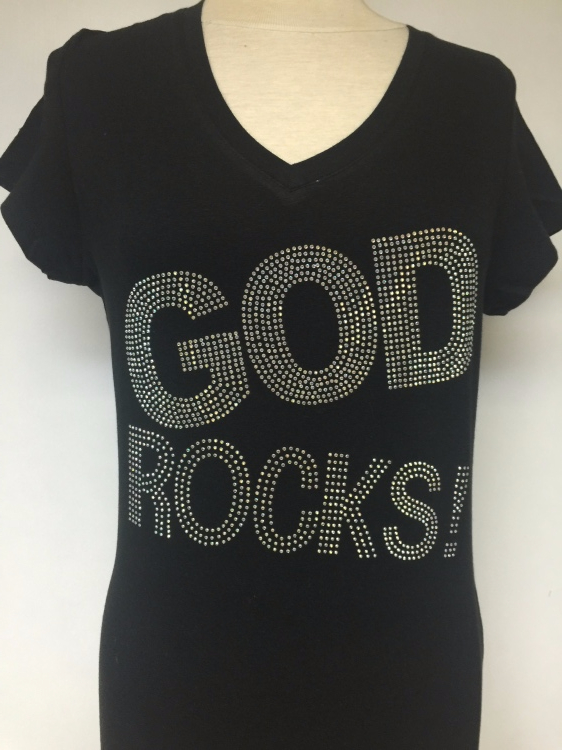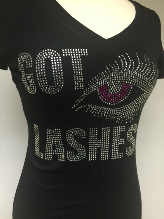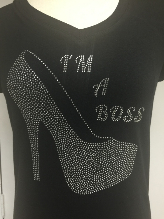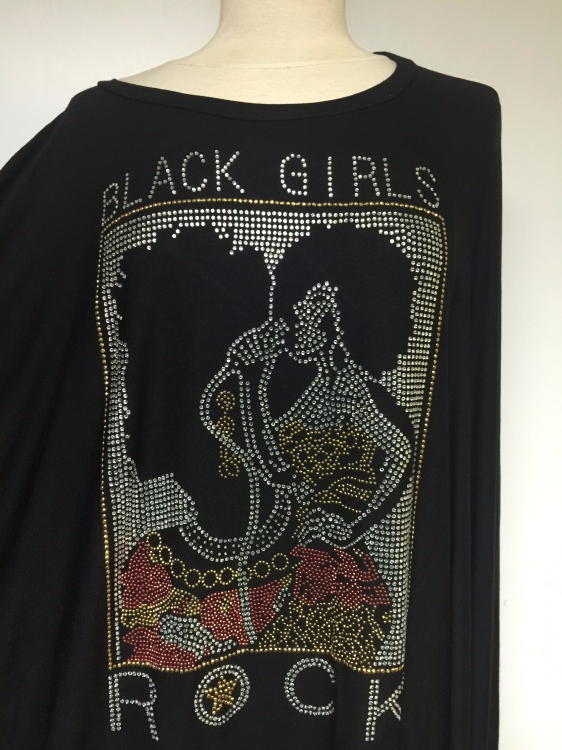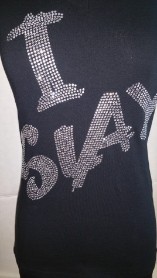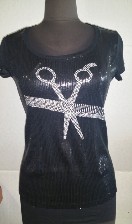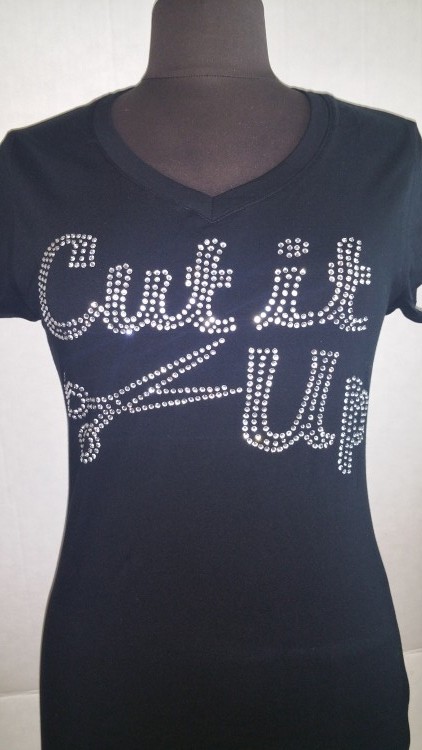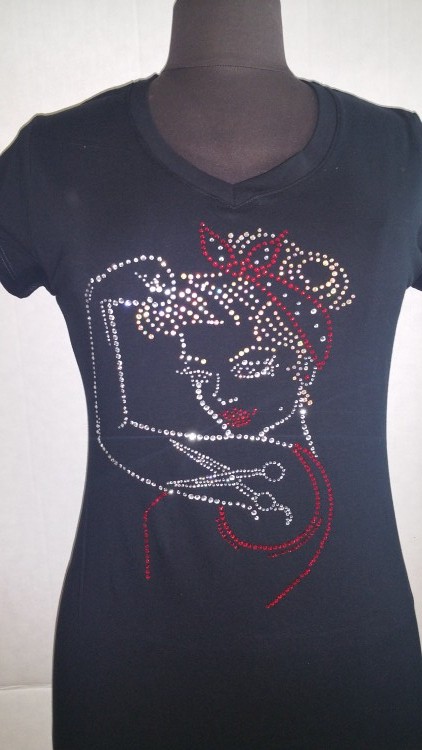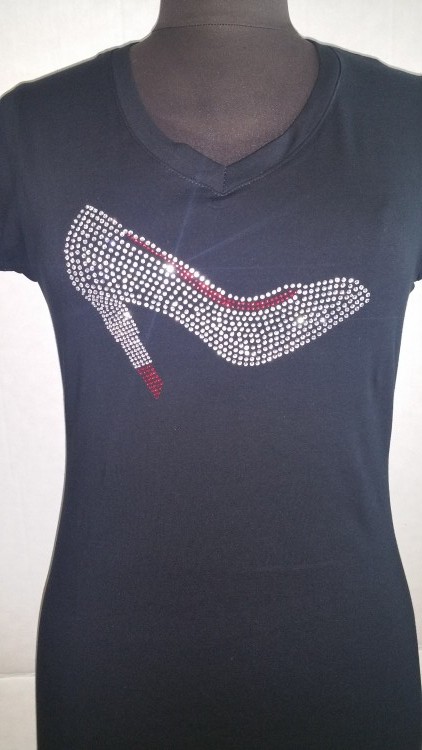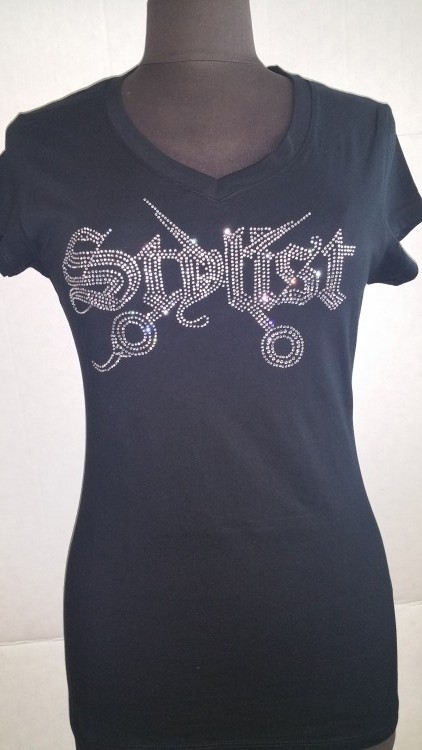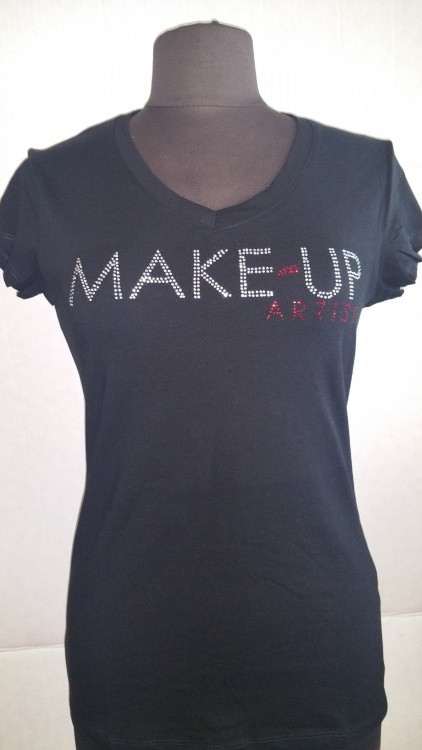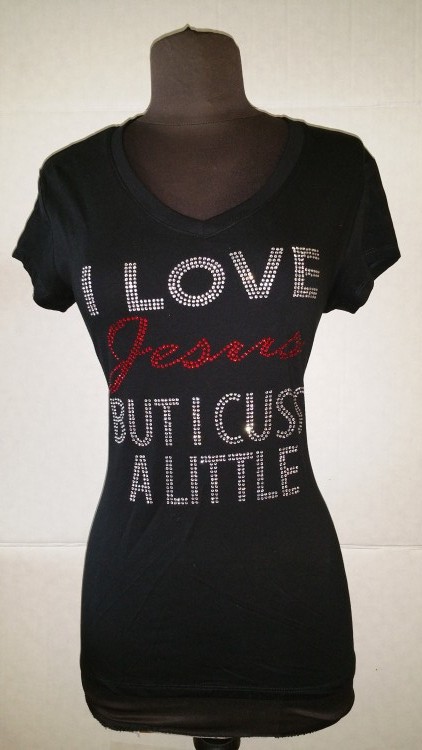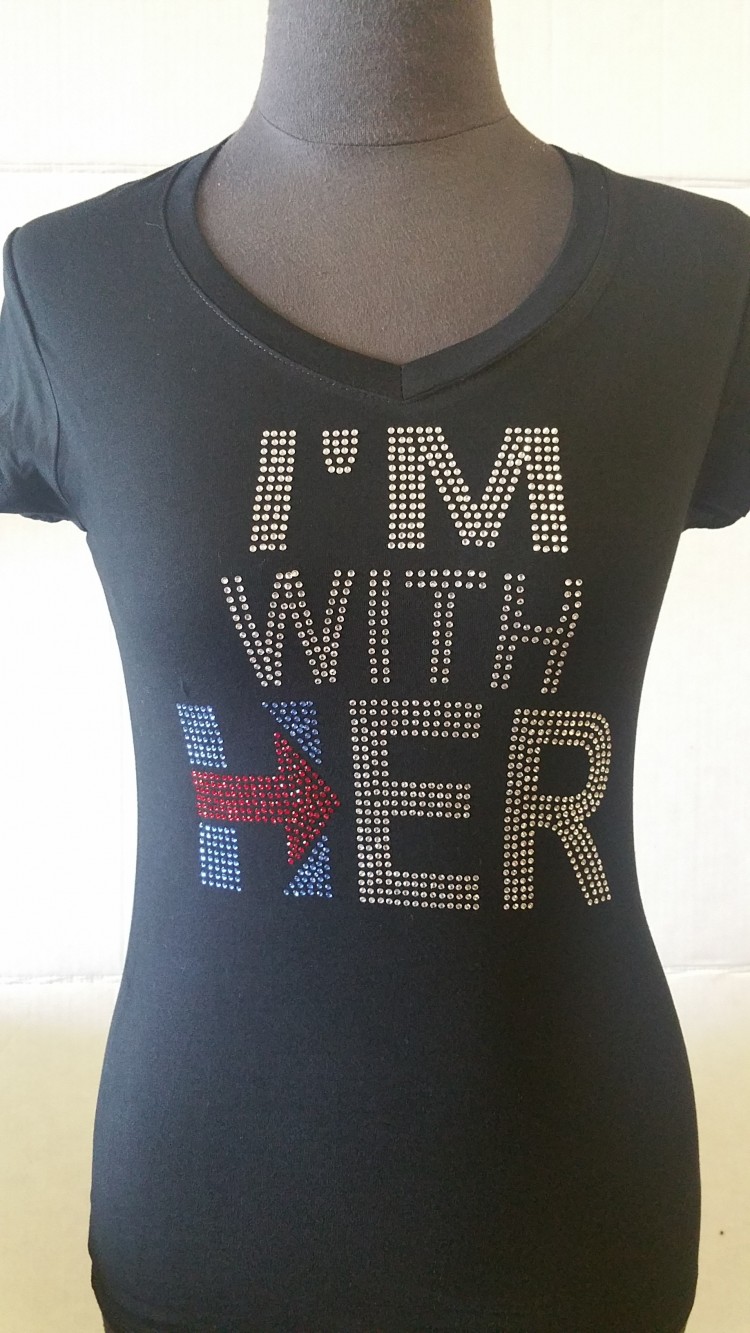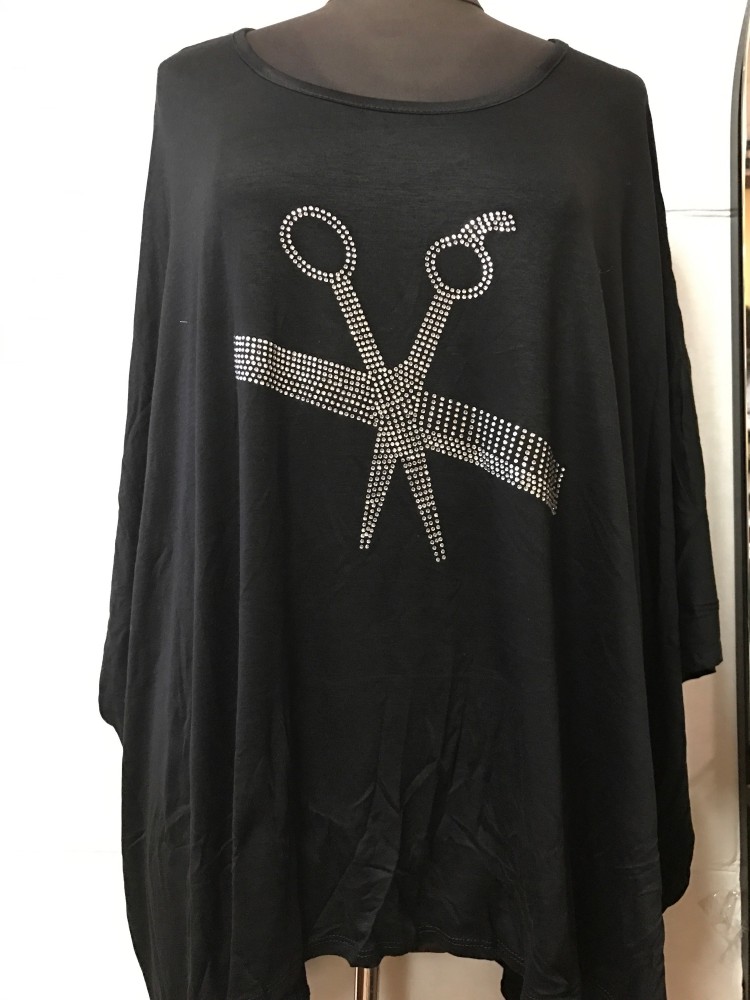 S/C FLOWY
ONE SIZE​